Back to square one :
Beautiful Videos from Japan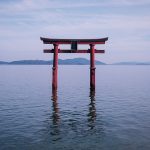 By far one of Tokyo's most popular tourist attractions, the Sensō-ji is located in heart of Tokyo: Asakusa.
View Project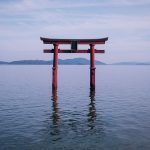 Located a few steps away from Tokyo central station and just in front of the Yūrakuchō Stations, the Tokyo International Forum is one of Tokyo's wellknown architectural marvels.
View Project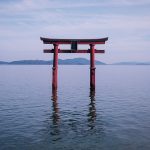 Also know as the official beach of Tokyo, Odaiba's construction was initially started to protect Tokyo with a series of six fortresses islands build in the 1850s. Today only the No. 3 Battery Fortress or Dai-San Daiba (第三台場) is open to the public since 1928. Usually empty this reconverted battery is an amazingly peaceful park with a stunning view on both Odaiba beach as well as the Rainbow Bridge!
View Project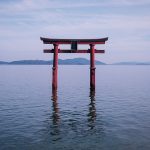 One of another Tokyo "gem". While the Rinkai line is just your average commuter it offer however a fantastic view of some of Tokyo's most beautiful landscape including the Tokyo Bay, The Rainbow Bridge, The Tokyo Tower, Fuji TV while letting you commuting to your final destination Odaiba.
View Project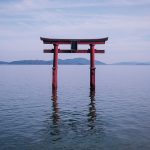 One of Tokyo most unconventional green spaces, Todoroki Vallery is located just 20 minutes away from Shibuya Station and in the center of the densely populated Setagaya Ward.
View Project
One of Tokyo's most famous location, the Shibuya Crossing, a scramble crossing, is located just in front the Shibuya Station and a few step away from the Statue of Hachiko*.
View Project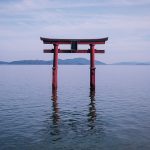 Birth place of one ot Tokyo's oldest tree (more than 700 years old), the Joshinji Temple or Jōshin-ji was first established in 1678 in Kuhonbutsu a few meters away from the Kuhonbutsu Station in Tokyo.
View Project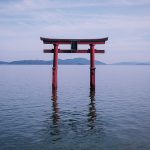 The Kadowaki suspension bridge in Jogasaki is located in Izu-Kōgen (Shizuoka Prefecture) in the Kadowaki cape.
View Project
Back to top